ARTIST. MUSICIAN. ACTOR.
JAKE SLATER
Be More Chill April 2018
Jake will be performing at the Allen Theatre in Playhouse Square in Be More Chill, a show currently running on Broadway. The three-day run is sold out.
BWMT Senior Showcase
April 2018
Jake will be making his NYC performance debut at New World Stages, where he and his classmates will perform their Senior Showcase.
Move to NYC
June 2018
Jake will be moving out of small-town Berea, OH and making the big move to NYC where he plans to live in Brooklyn.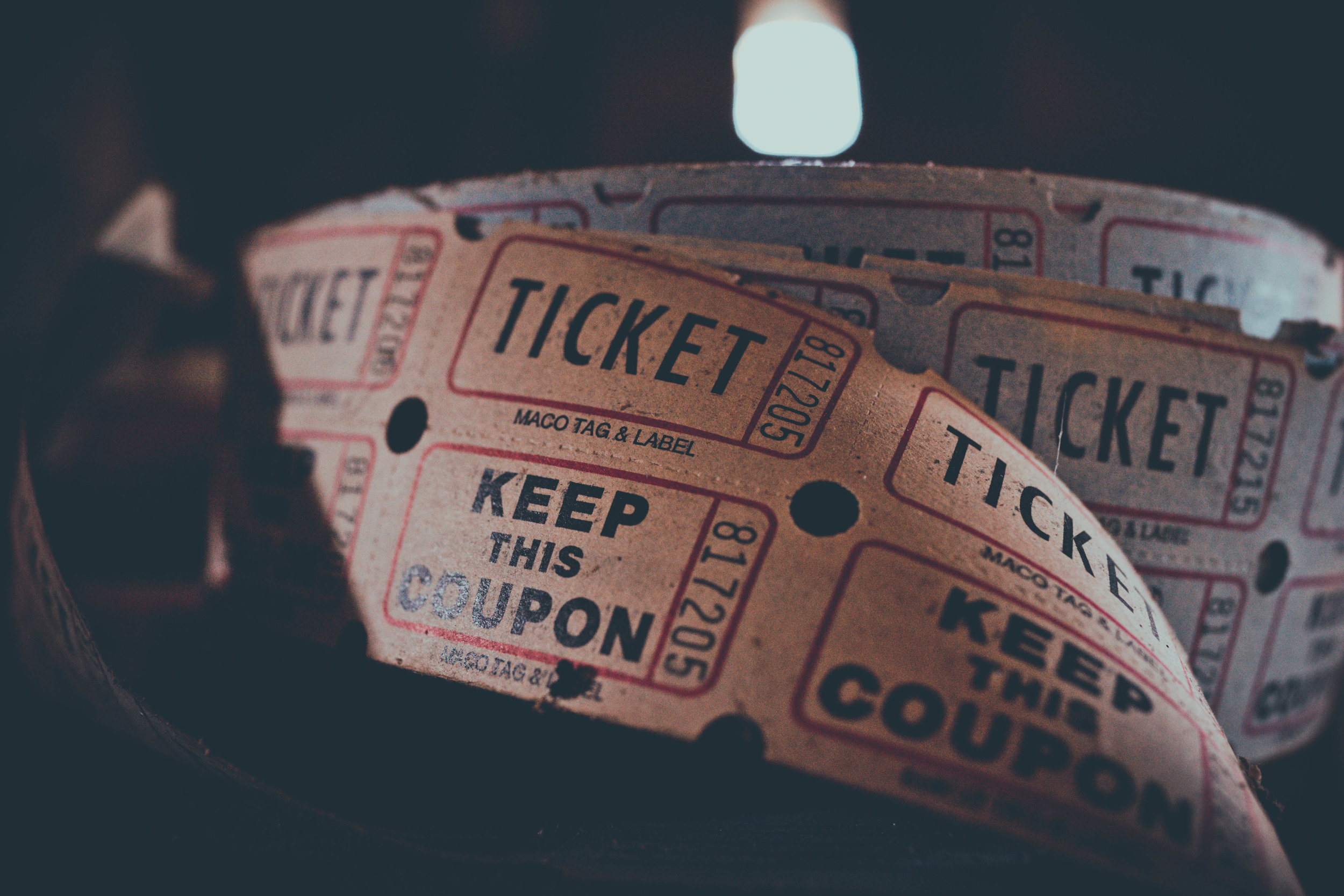 Once
Jake recently participated in a production of "Once" at the Beck Center where he played his dream role, "Guy". The production garnered acclaim from Cleveland critics.
A Multi-Talented Artist
In addition to performing on the stage, in his spare time Jake channels his love of music and multi-instrumentalist talents into producing music for recording artists, as well as releasing music on his own.
Videos
Watch Jake sing some stuff, play some stuff, and do what he loves to do the most - perform.
Photos
Check out some of Jake's favorite moments - production photos from some of his favorite shows, adventures with friends, and more. There's no better way to get to know him!
Résumé and Headshot
See Jake's Résumé and headshot, with an option to download both.